Die Flagge oben rechts führt Sie zur deutschen Version.
Welcome to my new website.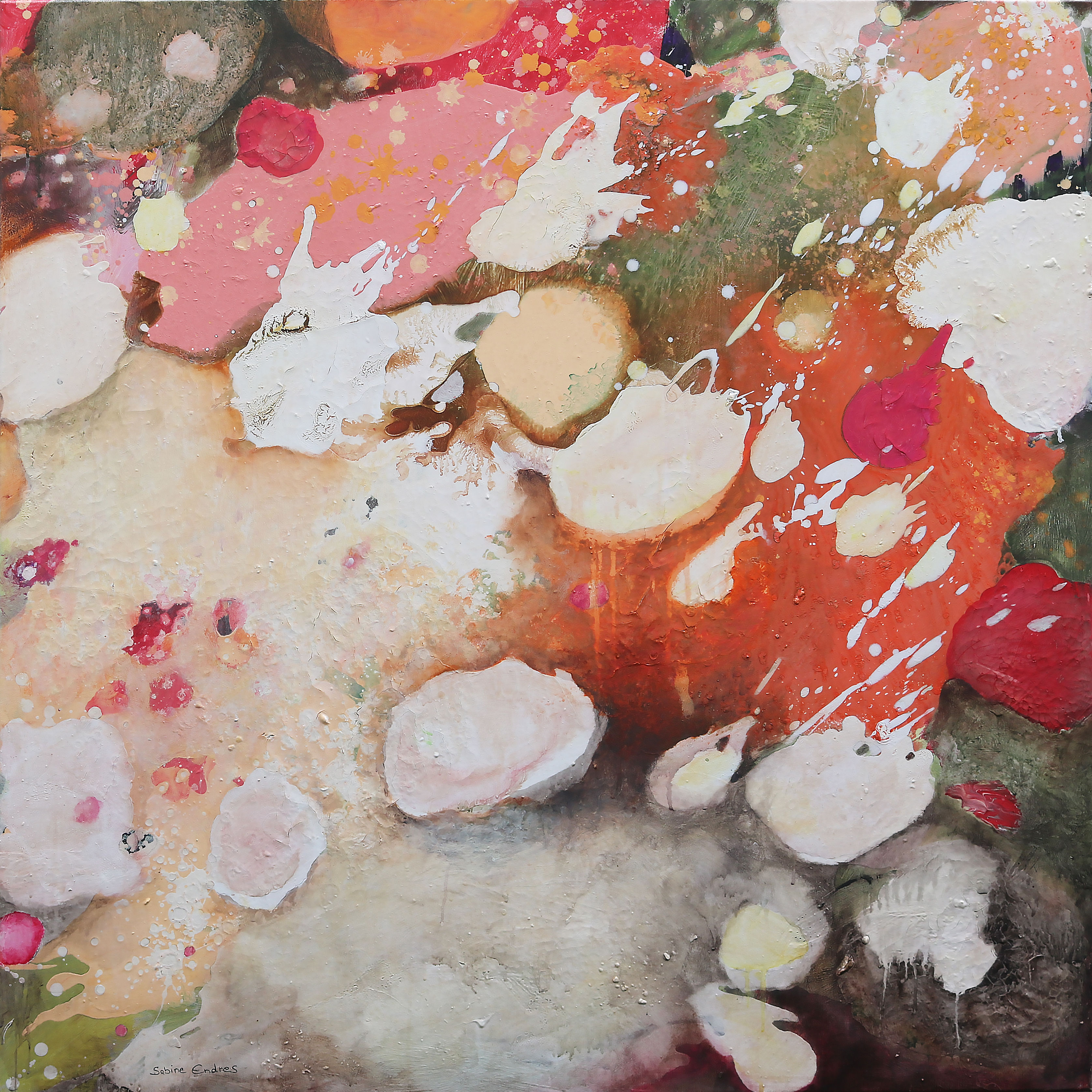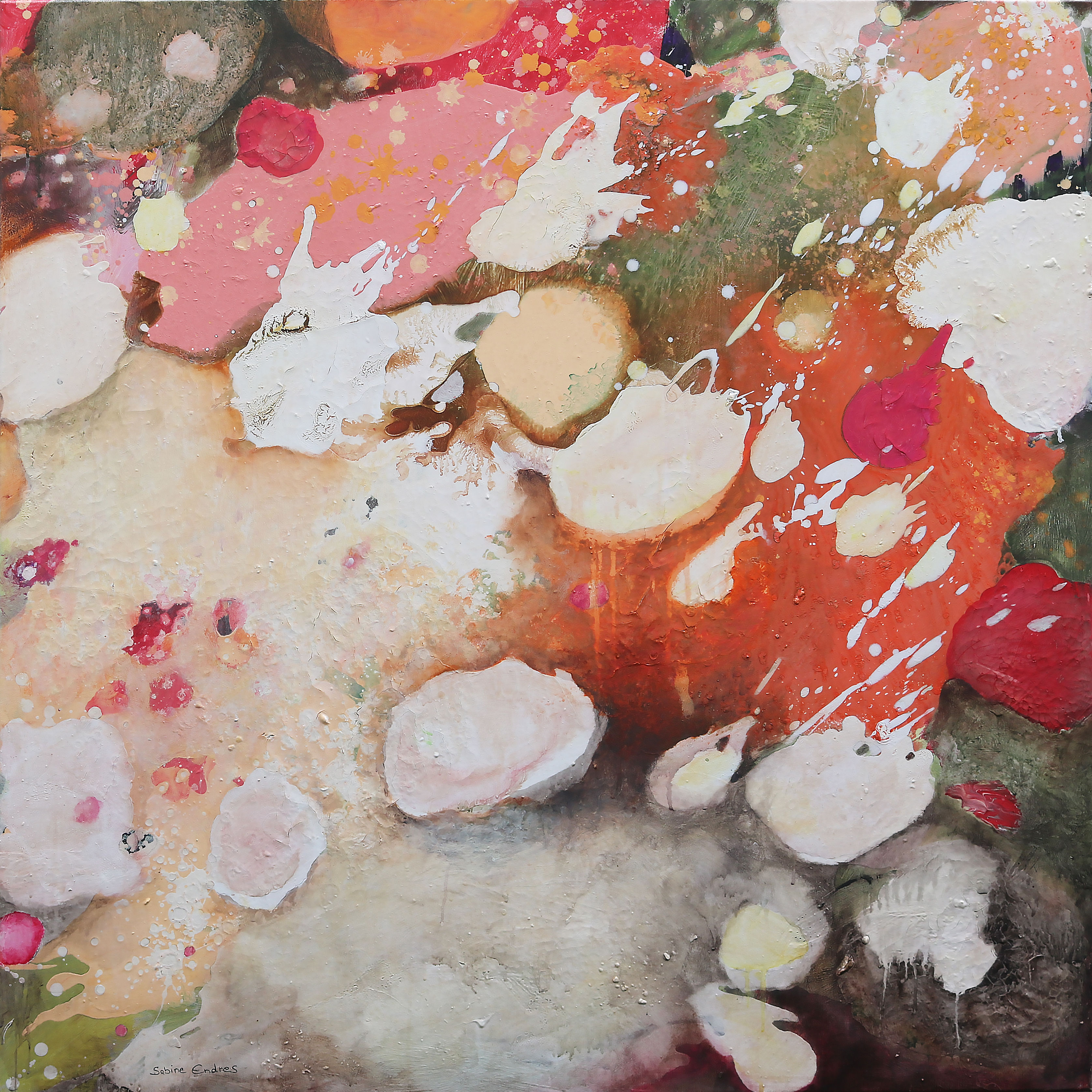 Angela Boeckmann, Sabine Endres and Goerg Janßen.
These three artists have emerged as winners of artconnection Münster.
Special show: Larissa Lae / Sculptures

For the Vernissage on Friday, August 31, 2018 at 6 pm in the foyer of the district government, Domplatz 1-3, 48143 Münster, we would like to invite you and your friends.

Welcome: Thomas Hoffmann / artconnection Münster
Introduction: Artist Dieter Nusbaum

The artists will guide you through the exhibition.

Exhibition duration: 1.-7. September 2018 / Mon-Fri. 8 am - 4 pm
On Saturday, September 1, open for the Night of the Open Museums and Galleries Münster from 10 am until midnight.
The District Government of Münster presents